Coach4BizWomen
Digital Business Coaching
for women in IT professions and for project managers

If you
want to become more successful professionally
have the vague feeling that "that can't be all"
are interested in personal growth
want to go new ways to lead a fulfilled life
... then you are exactly right here.

Together we work on your "Job Boost", clarify your most important goals and develop solutions that fit YOU.

The first coaching session serves to get to know each other and is free of charge. Of course, all conversations are confidential.
I am ...
IT specialist and SAP expert
project manager (and therefore project management and time management expert) and executive over several years
already working for almost 30 years in business enterprises (including team leadership; in various industries, such as pharmaceuticals, software, high tech, construction, energy supply, medical technology)
"Certified coach2call by Martin Geiger"
Certified burnout consultant
Water skier (trick ski)
Book author (Seelenstreichler - Lebe deine innere Stimme - Anregungen für ein erfülltes Leben - 2017 Carmen Bendel)
and married to a woman (realization after 50 years).
Carmen Uckermann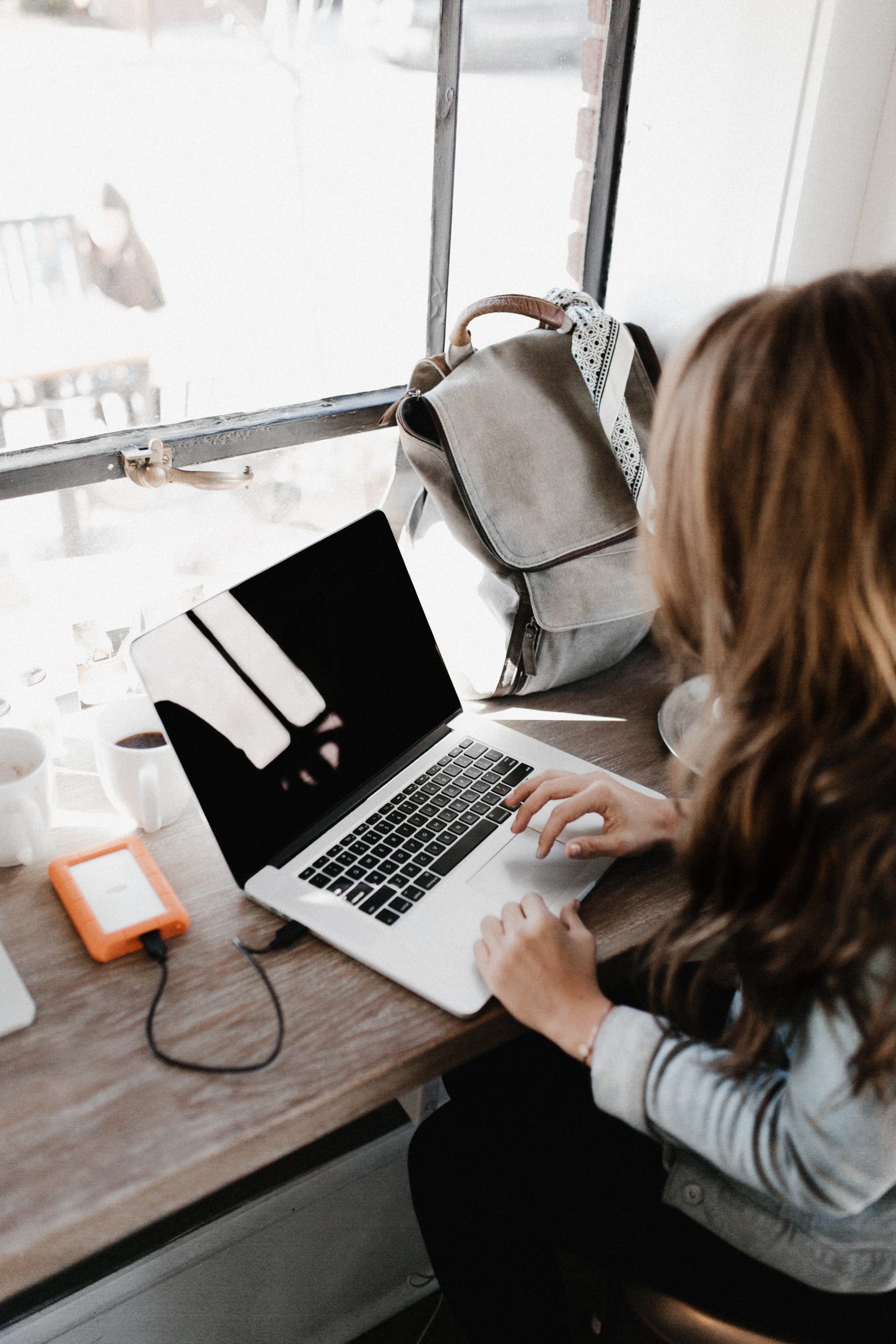 "With courage, charm and coaching to success - only those who dare also win"
What is digital coaching?


Digital coaching is an accompanying process in which digital media, such as email, telephone and virtual meeting rooms, are used for communication between coach and client. Coaching involves accompanying the development of the client's own solutions.
Digital coaching process


Initial meeting to get to know each other (free of charge)
Goal definition
Actual coaching (development of your solutions and support during realization)
Final meeting
What I offer you


I wilI help you to describe your most important goals and to achieve them
I will help you to recognize your beliefs and to take new paths
I will help you to present your skills perfectly
I will help you to lead a fulfilled life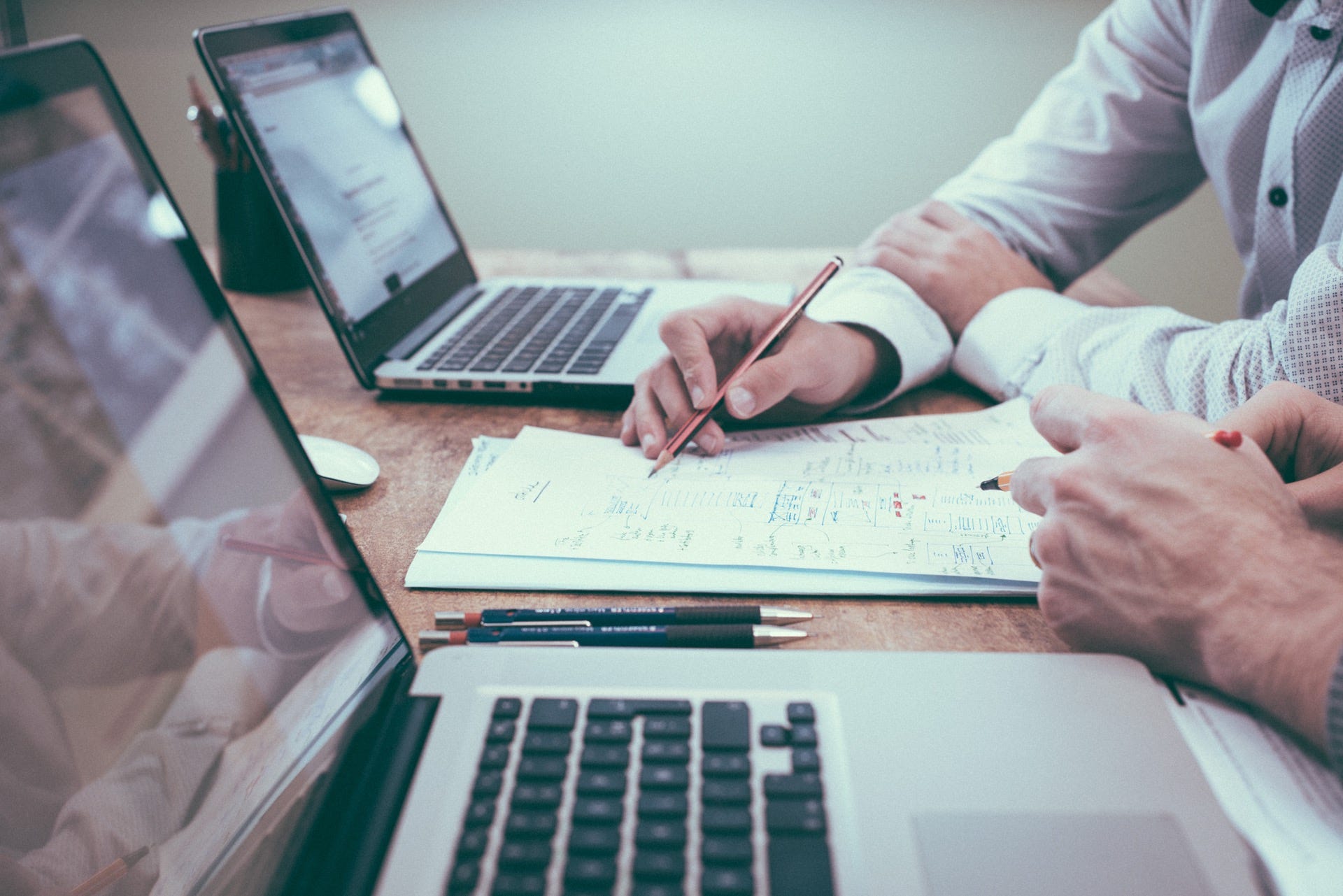 Book online
Life is already exhausting enough - we all know that. That's why you can book appointments directly on my website - without any restrictive office or opening hours! Just choose a time for the free initial consultation (or further coaching sessions).