"With courage, charm and coaching to success - only those who dare also win"
My motivation


My work is my passion and a positive drive for each new day. I want to support you to "find your solutions" and accompany you in the realization of these solutions.

(the picture was drawn by my wife claudia)
My values


Why you can count on me? Because I am more than just a business.


My book (only available in German)


Seelenstreichler
Lebe deine innere Stimme - Anregungen für ein erfülltes Leben
2017 Carmen Bendel
Verlag: tredition GmbH Hamburg

ISBN
Paperback: 978-3-7439-1560-2
Hardcover: 978-3-7439-1561-9
e-Book: 978-3-7439-1562-6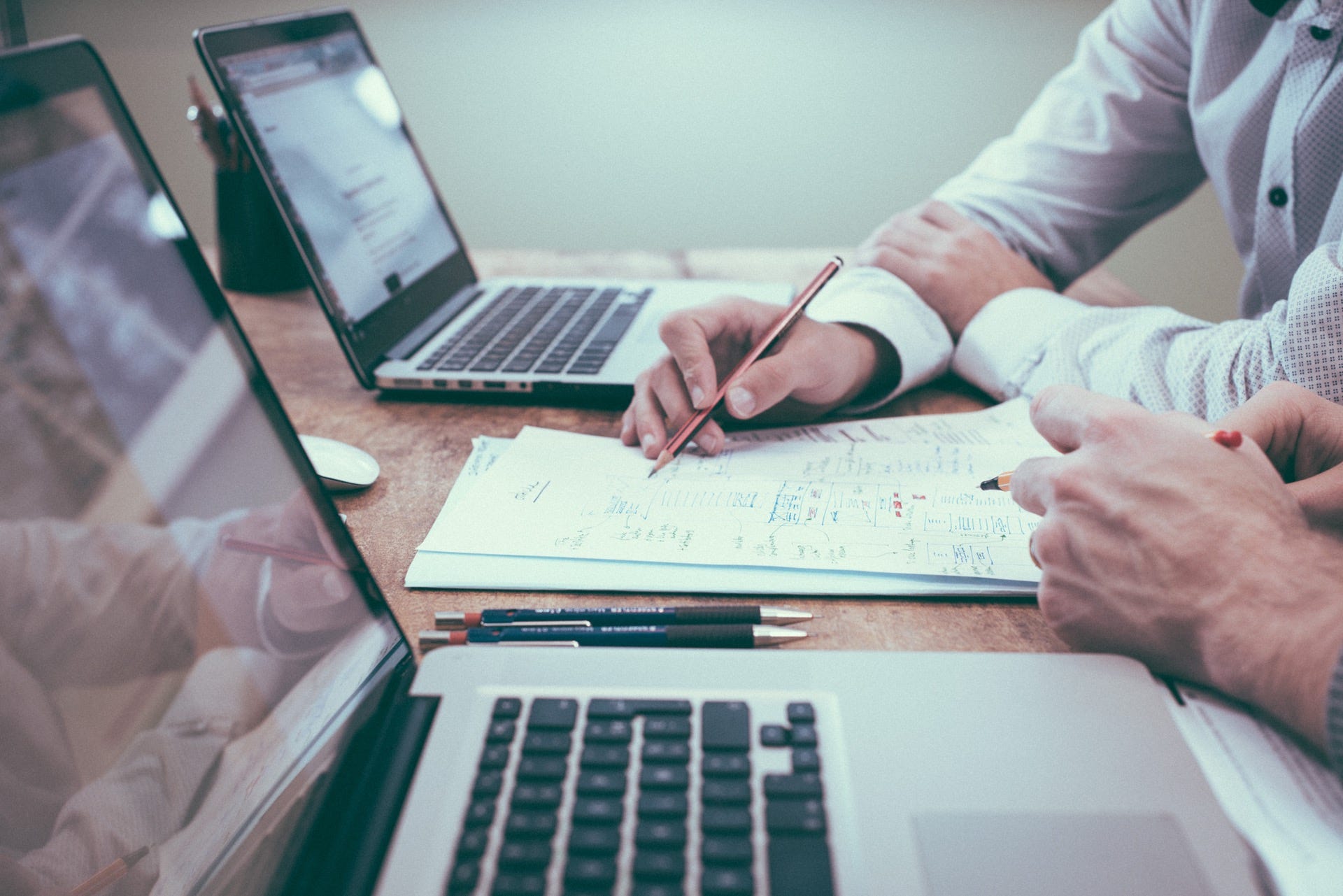 Book online
Life is already exhausting enough - we all know that. That's why you can book appointments directly on my website - without any restrictive office or opening hours! Just choose a time for the free initial consultation (or further coaching sessions).